Speed up the failure test. Be a professional MECHANIC!
The fast-reacting current measuring sensor based on the magnetic principle opens up new horizons in vehicle diagnostics. The voltage and current curves displayed on the computer indicate the condition of the battery, engine, starter motor, charging system and generator.
Measurement limits:
CT01: 0-300A for in line motorcycles
CT01+: 0-600A for motorcycles V2 up to 2000 ccm
CT02: 0-1200A for cars and vans
Diagnostic functions of the CT instrument family:
5 function diagnostic tool for motorcycles diagnostic: 
1, Battery charge status, battery condition
2, Starter motor condition
3, Engine mechanical condition, relative compression test.
4, Charging system status: Generator: stator voltage symmetry / voltage regulator operation
5, PC digital transmitter examination oscilloscope
Many of record of Battery/Engine/Starter motor/Alternator/Generator/Rectifier/Sensor fault in user manual.
Typical engine start record: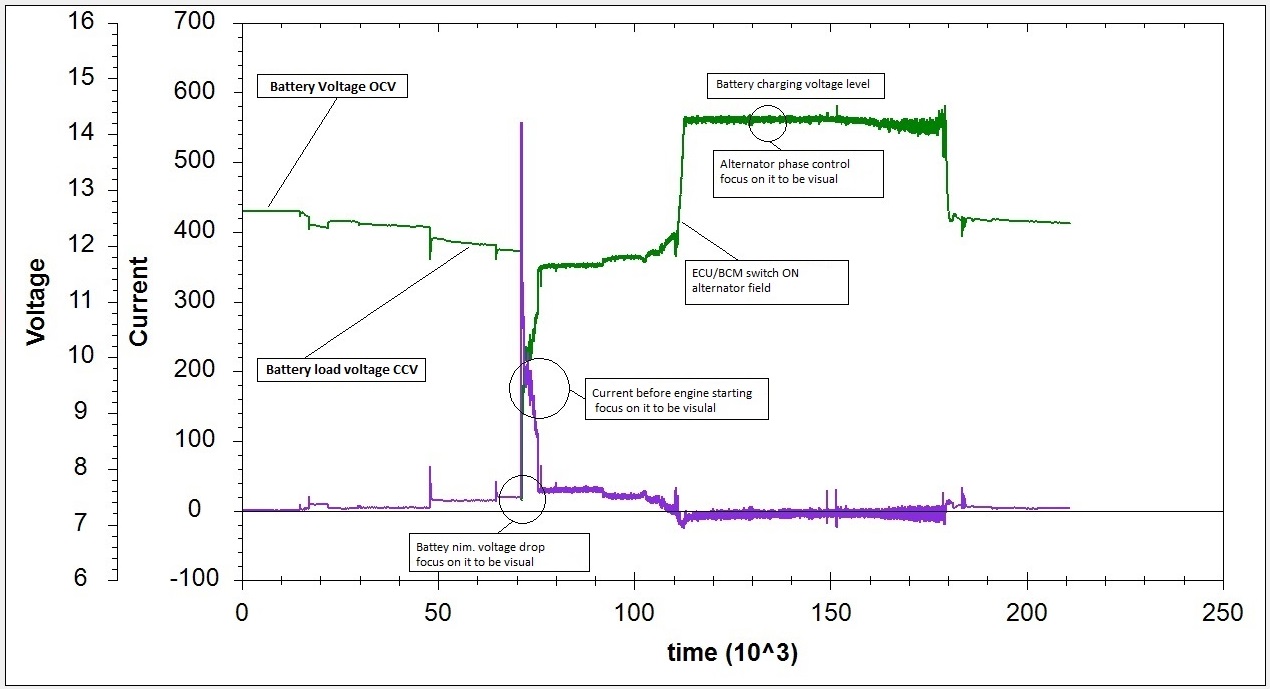 User manual donwload:
Software donload: 
https://promototools.com/ordered/37023/pic/Programok/current_tester_1_1_2_0.zip